Job Seekers
Accelerating your career with Qoosi, by posting your resumes, adding skills, experience and your salary expectation on Qoosi and let employers find you and contact you directly. Find jobs you like on Qoosi and apply online or on employer website.
Free
Unlimited job application
Career Growth
Unlimited job application
Prioritized your application
2000 Profile boosted views
Standout
Unlimited job application
Prioritized your application
5000 Profile boosted views
Employers Find You
Qoosi matches employers' searching keyword with the skills you put on your profile posts and let employer share jobs and invite you to apply directly.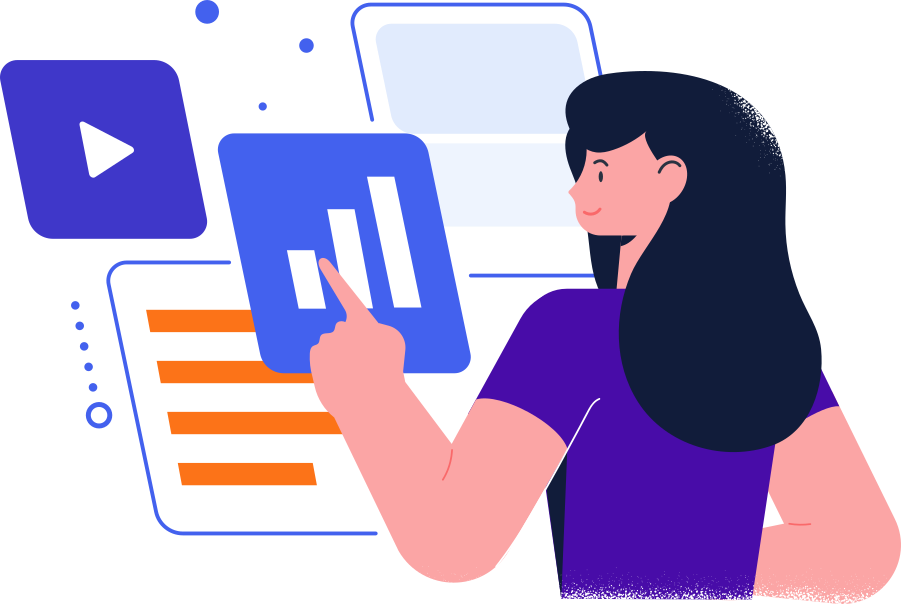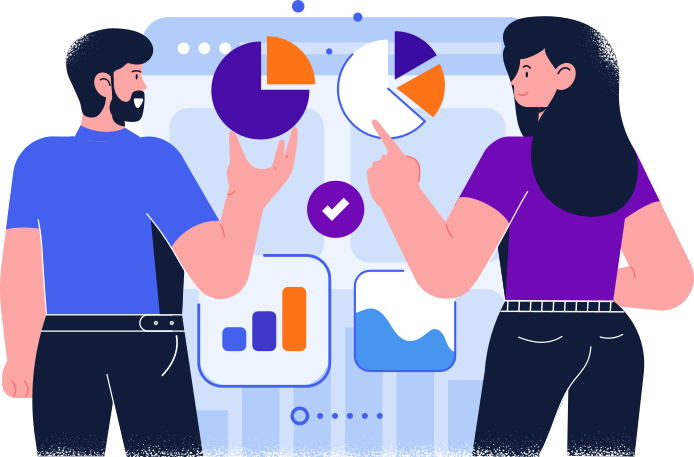 Boost Profile Search
Want to land your new job faster and get a high competitive salary? Boost your profile posts to range higher, get more views from employers and get more invitations to apply.
Make Your Application Prioritized
Want to have your application always stay on top of the list? With a premium subscription, your job applications are prioritized at the top of the list.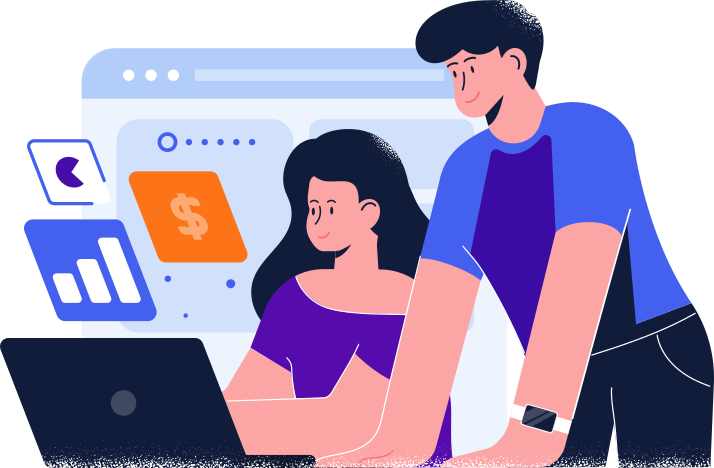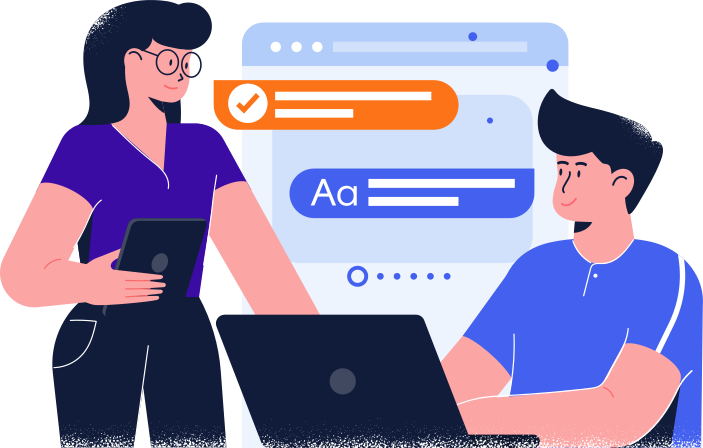 Multiple Languages Profiles
You can post your profiles in multiple languages, and this increases the chance to be found by employers using your local language and other languages.